It's no secret that traveling is one of the many ways that one can acquire different bodies of knowledge through a personalized and highly enjoyable experience. Through these escapades, people are able to learn about different cultures, distinct language patterns, unique sights, and all kinds of globally recognized dishes. The more you travel, the more you learn about yourself– what piques your interest and what doesn't— like a nomadic hit or miss.

And in December 2015, when my family, and my uncle's side of the clan, decided spend our holidays in the beautiful island of Boracay, I made a very important discovery about myself: I love the beach, but I hate how I can't put my stuff anywhere.

Hate might be a strong word, but I definitely disliked how I could barely bring along my valuables without either lugging around a huge duffel bag/rattan tote bag or wearing one of those questionable "waterproof" neck pouches vendors sell for everyone's phones. Using one of my leather shoulder bags seemed inappropriate for the beach, so it was always a struggle packing for the actual beach trip.

Fast forward 4 years later, I found out about a brand that would eventually change my traveling game forever.

Ecru Handmade is a local business owned by Jendia Louise, a fiber artisan specializing in hand-knotted macrame accessories like bag charms, home decor, and bags.

Louise so kindly reached out for a collaboration and gifted me with the most adorable pouch and keychain, just in time for my trip to my dad's province, Bukidnon.

The Iris is a cream clutch bag made of soft fiber cotton rope. It has the perfect size to fit all of my swim-time essentials without any inconvenient bulkiness. The knotted heart design and tassel fringes are inspired by the Bohemian aesthetics, making it a true match for any sun-centric location.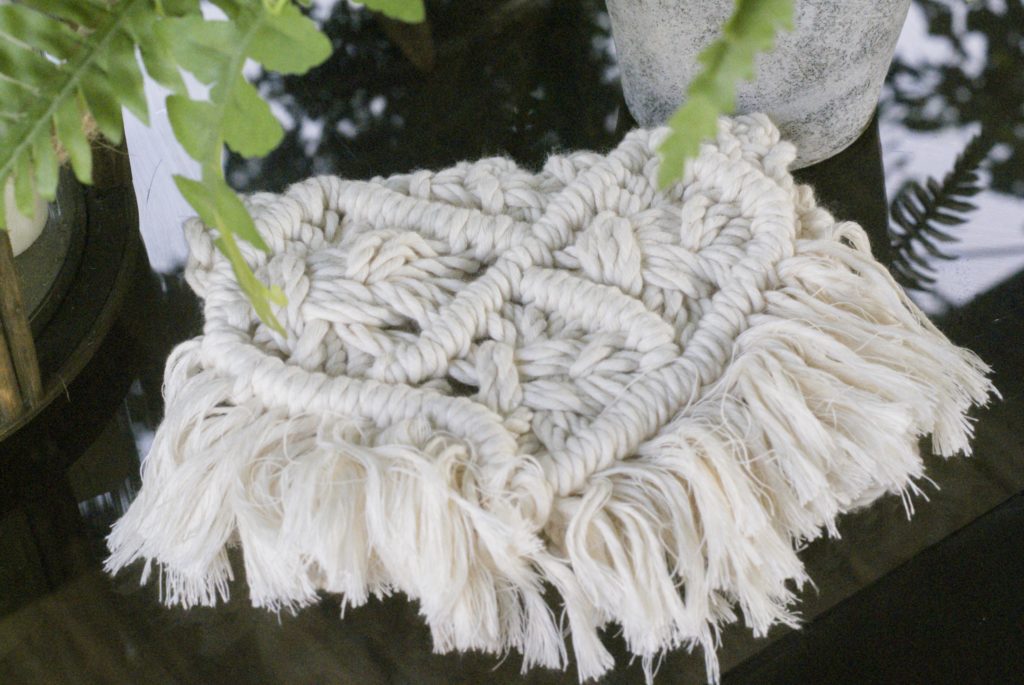 The matching bag charm/keychain shares the same kind of design, except this time, carrying a fishtail style. My favorite thing about this accessory is that instead of attaching it to my clutch, which I knew would fit like a glove, I was pleasantly surprised to discover that it looked just as beautiful with my woven shoulder bag that I purchased from one of the street markets.
It gave that extra oomph to complete the tropical look!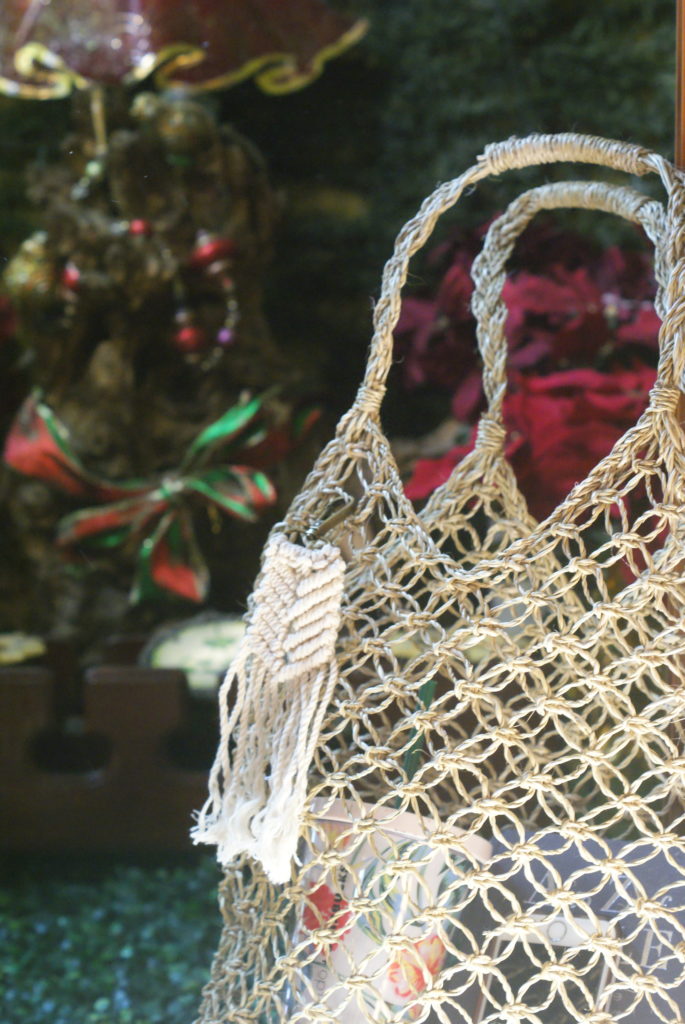 The best part? All of Ecru Handmade's products are 100% handmade, meaning not only is every design one-of-a-kind in terms of details, but buying from this brand supports a real person with an honest passion turned local business.

And if you ask me, there's nothing better than a purchase that contributes to society and your personal collection.
---

Click here to visit Ecru Handmade's Facebook.
Click here for their Instagram.
Contact them at 09564230217 (Viber) or ecruhandmadeph@gmail.com.