Every New Year's Eve, I always watch as my social media feeds blow up with people jokingly calling to the heavens for one last plot twist. In fact, not too long ago, you would have found me posting about the same thing too. After all, there's nothing quite like the feeling of standing in a sea of hopefuls, all wishing for a surprise ending to an otherwise underwhelming 12 months.
But in the beginning of 2018, I made a promise to myself that I would no longer wait until the last day of the year to experience changes that would eventually alter my life forever. No more wishing under shooting stars, no more superstitious jumping at the strike of midnight in hopes of gaining a few more inches, and no more turning my online horoscopes into a personal crystal ball.

This time, I wanted to be in charge. If there were any new chapters I desired to be a character in, I wanted to be the one wielding the pen.
And as we celebrate the coming of 2019, I can proudly say that God gave me a whole new kind of writing experience this year.

If I had to describe these past few months in one word, I would say that "surprising" would be the only one that could do it justice. 2018 was full of adventures that I truly never thought I would get to embark on. Every part of my life posed a new challenge– graduating high school, entering my freshman year of college, redefining relationships, gaining and leaving behind friends, writing professionally, taking risks, and pursuing new goals brought me countless highs and lows. Everything that happened tested my strength and character. and with faith and resilience, I was fortunate to come out an improved version of myself at the end of it all.

In honor of an amazing year, I've compiled a list of my favorite moments. Each of these equally as important as the other in molding me into the person I am today. So without further adieu– thank you 2018, you will be definitely be missed.

High School Graduation
After 14 years in Saint Pedro Poveda College, I stood in the gym auditorium, medal and diploma in hand, bading the only school I had ever known goodbye. In truth, I have always had a rocky relationship with my alma mater. Like most kids, it was through primary and secondary school that I experienced the full range of my emotions, so leaving was definitely a bittersweet sensation. Nonetheless, I donned my yellow checkered uniform one last time, proudly carrying the Goldilocks reputation as I joined Batch 2018 in cheering on our final day as high school students.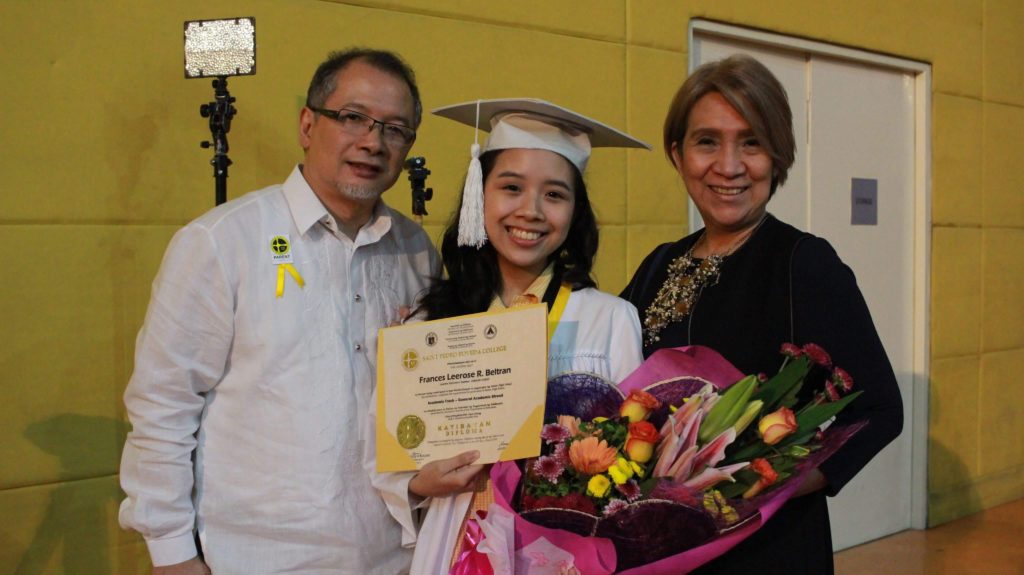 Inside Showbiz Internship
Hands down the most eventful 4 months of my life, I was blessed to have scored a summer internship with One Mega Group's digital magazine, Inside Showbiz. This was the first time I worked in an actual office in the city together with an editorial crew, so this was definitely a stark contrast from my usual online positions. I was mentored by the EIC, Vani Almonte, and learned a lot about the inner workings of running a successful local publication. Working closely with him, I was lucky enough to attend red carpet premieres, get behind-the-scenes access to photoshoots, as well as other media-related events.
Most memorably, Vani had asked me to assist the Inside Showbiz crew during the highly anticipated social event of the season, MEGA Millennial Ball. That in itself was an experience of a lifetime. Being able to meet celebrities, create content for the Instagram page, and write articles about it later on gave me a taste of the future I'd like to have.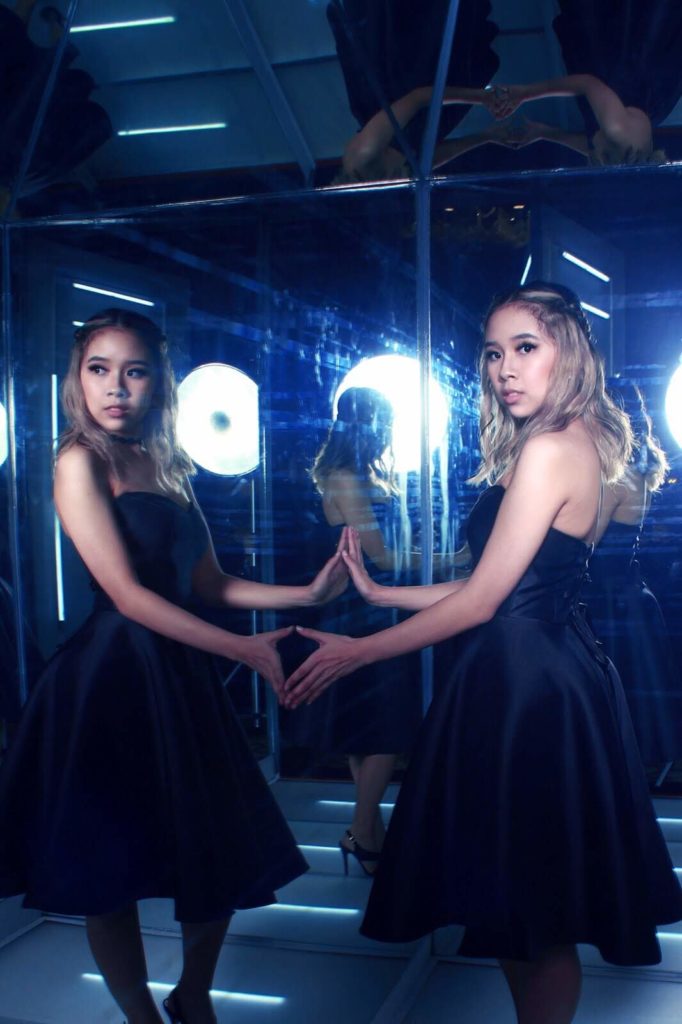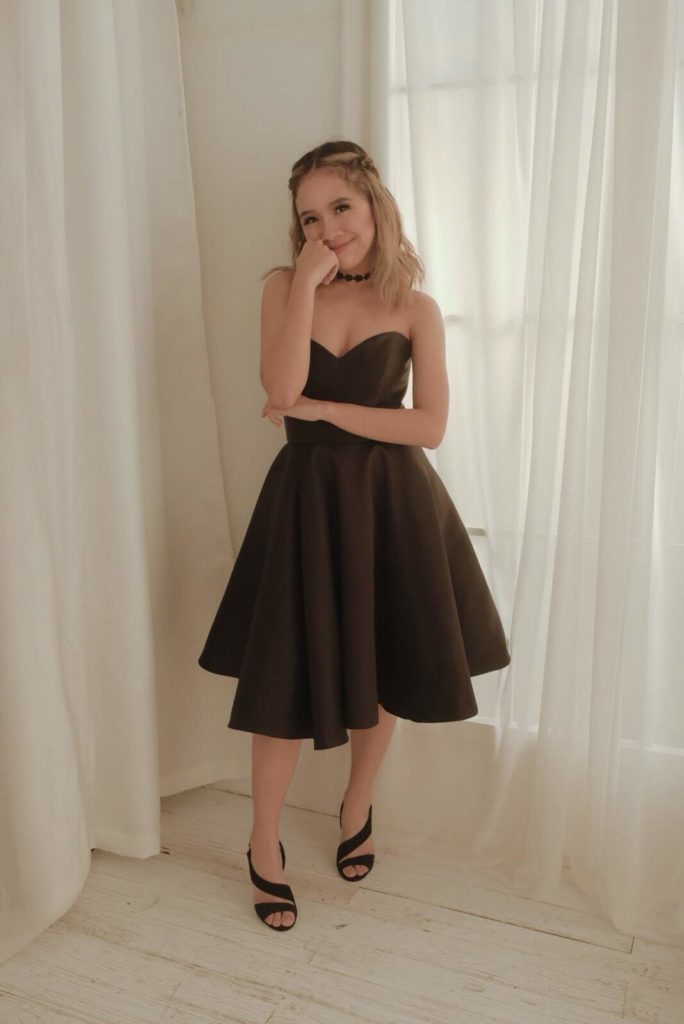 Fashion Shows
A childhood ambition of mine has always been to attend a fashion show, and I got a good start to my list this year. With KARIMADON launching their latest collaboration with Rosenthal Tee, my mom, my sister, and I were invited to the private launch where the muses modeled the collection.
Coincidentally, my next show was also in honor of Rosenthal. A good friend of mine, Adrianna, brought me along as her plus one to the MEGA Fashion Week previewing Rosenthal's holiday collection. I've loved what I've seen so far, and I can't wait for what comes next.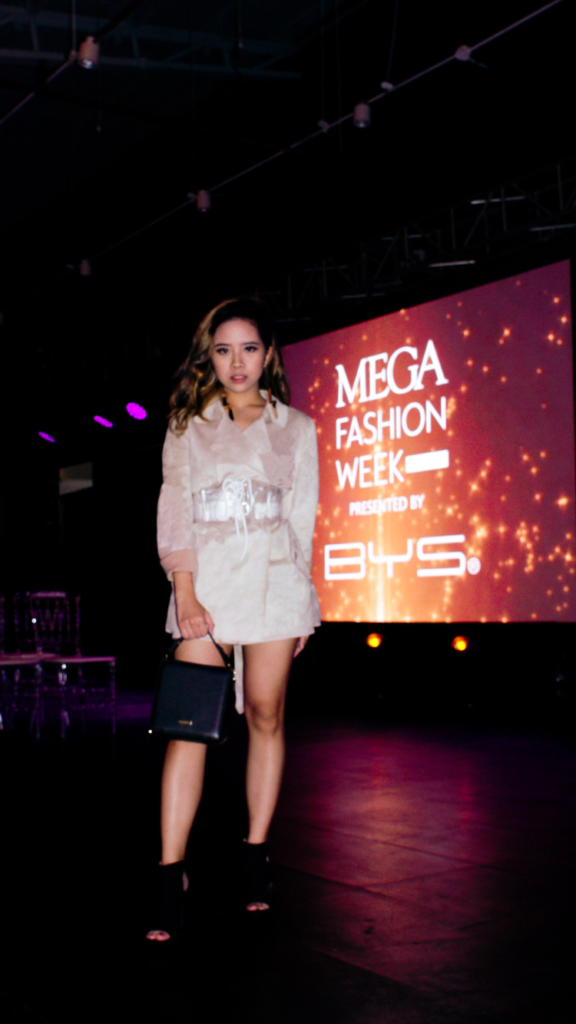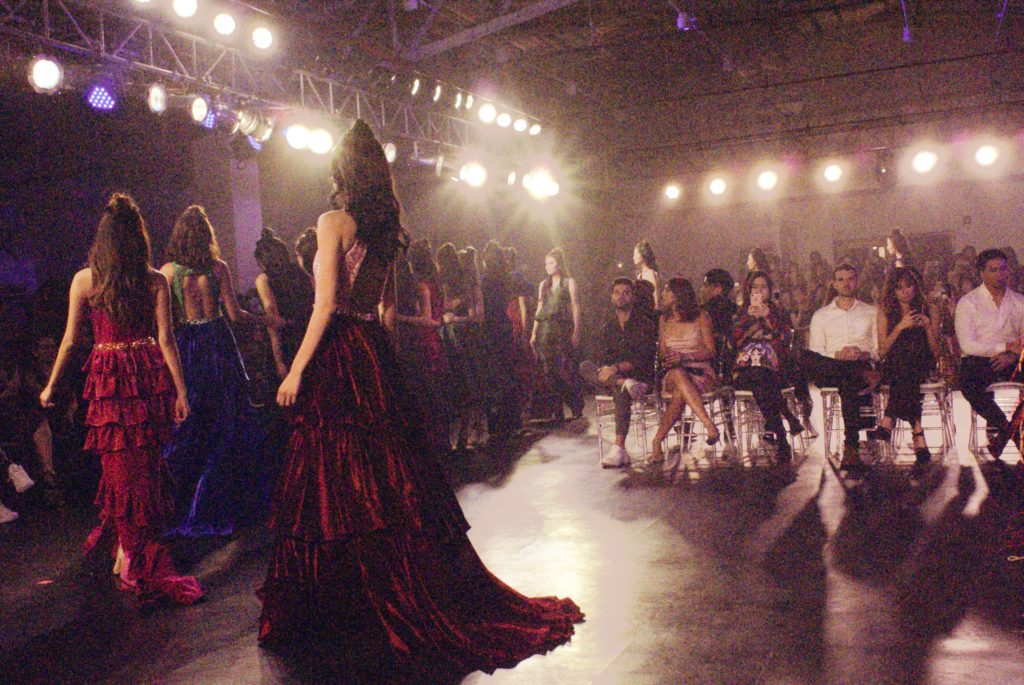 Traveling
My family has always loved traveling, so it was great getting to visit both Taiwan and Bukidnon this year. I've already written about our Taiwan vacation here, so I won't spoil it for you. As for Bukidnon, I'll be sharing our experience soon as well, so stay tuned for that. Without revealing much, all I can say is that they were both full of breathtaking sights that offered two very amazing experiences.
College
For me, there was no other college I wanted to get in more than the Ateneo de Manila University. After getting into the waitlist and getting that life-changing call from the admission office informing me that I had been accepted, I just knew it was officially the beginning of the most amazing 4 years of my life. Right now, I just finished my first semester as a Communication major in the Dean's List.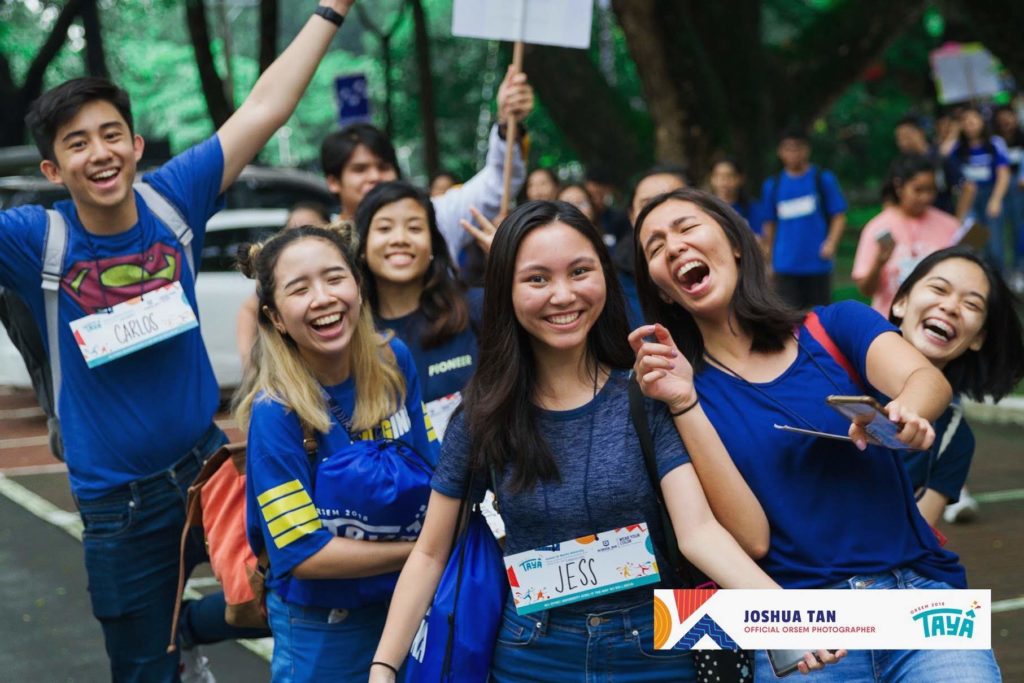 I have a wonderful group of friends in my block and a beautiful campus I get to wander 5 days a week. In just a few months, I've already been exposed to new adventures that I will definitely keep with me forever. I've never been one for school pride, but this time, think I might start.

First Date
In line with trying new things, I decided to plug this in just because I've always treated my blog as a personal time capsule of all my favorite moments. I've never been too public about my circle on here, but going on my first real date was such a milestone for me that I couldn't resist mentioning it. I won't go into detail about the specifics, but I definitely loved running around the streets of Maginhawa like a John Green character ready to cement their teenagehood in the form of an unforgettable night.

Debut
Ah yes, the cherry on top of an already delicious cake. Just last October, I celebrated the big one-eight with a debut in Marco Polo Hotel Ortigas. After months of planning and practices, I had a fantastic time singing and dancing the night away with all my friends and family. I had two stunning dresses that were the stuff of dreams, and I can't be more grateful for having such beautiful memories to go back to every time I remember my 18th birthday.
What were your favorite memories?