They say a magician never reveals his secrets, and in some ways, I like to look at my own closet as one big magic show.
There's what you see, and there's all the little tips and tricks behind the scenes that took to get what you see.
So why am I revealing my secrets today?
Well, let's just say, I believe everyone deserves a little magic in their own wardrobe.
From unexpected apps to unknown shops, I've compiled all my best hacks to getting only the coolest luxury pieces for less in today's YouTube video.
Check it out here, and don't forget to like, comment, and subscribe for more!
---
SHOP THE LOOKS FROM THE VIDEO
Some pieces I have were the only/last stock of the item, but I've included them anyway so you can see the listing!
R.A.F. Theory Skirt – P1,998
Vintage Christian Dior sleeveless top – P1000
Vintage Dior top – P799
Vintage Anne Klein cardigan – from Mom
Forever 21 Girls denim skirt (I DIYed it to have double slits!) – bought in store
K-Wave Clothing Black H-Crop Sleeveless Top – P645
Samantha Richelle Black Skirt with White Stitching Detail – P500
Prive Reveaux The Marakkech Sunglasses – P910
Samantha Richelle Black Top with Half Open Back – P500
White culottes – gift
Beret – P145
Vintage Anne Klein cardigan – from Mom
Stradivarious houndstooth skirt – bought in store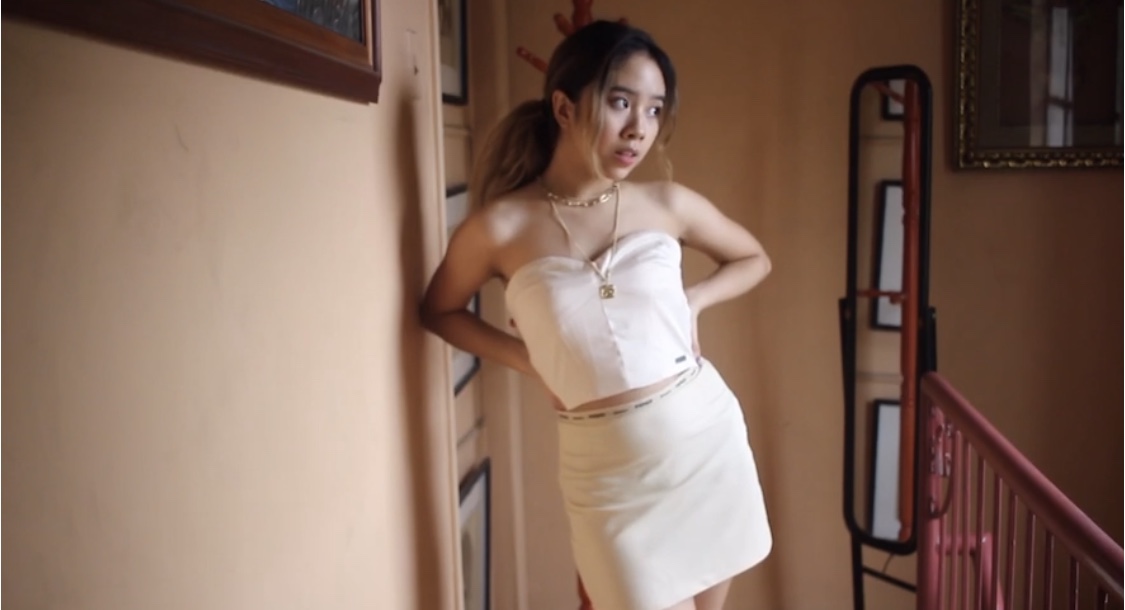 R.A.F. Theory Corset – P1,898
Vintage Fendi slip skirt – listing was deleted but I bought it on Carousell for P1000!
K-Wave Clothing Double Layer Clavicle Necklace – P250
Red Mock Neck Puff Sleeves Top – from the ukay
Calvin Klein Colorblock Jeans – from the outlet store