For everyone who made it to your nice list.
With Christmas just a week away, I know how frustrating it can be when you've got that one friend who's just impossible to shop for.
Whether it's the pal that seems to have it all or the boyfriend who pulls the "anything" card every time you ask what they want, holiday gift giving can be a real pain if you don't have a lot of options to work with.
Don't sweat it— that's what I'm here for!
I've got a bunch of local fashion brands with stocking stuffers that not only look extremely well thought out (your last minute purchase secret is safe with me) but could give Santa Claus himself a run for his money.
For the Brand Conscious Hypebeast or Tita of MNL
Bighani Studios specializes in hand-sewn face masks reconstructed from tightly-woven cotton and leather bags. Their creations feature a variety of designer patterns from Takashi Murakami to Dior to Goyard, all equipped with "air vents" and usable pockets for maximum functionality. So whether its for your tita who loves flashing her LV Speedy in all her pictures or that streetwear fanatic always flexing his new drip, these masks give an interesting spin to the phrase "put your money where your mouth is".
For the Obscure/Indie Fangirl
While it's easy to find merch for big groups like BTS, the same can't be said for smaller bands or even film/TV franchises. You might have a friend obsessed with these more underground personalities, so getting them a custom tee or totebag from Lucky Loops would be a fun and creative idea. Lucky Loops create personalized embroidered shirts made from 100% cotton, making it a perfect canvas for your friend's favorite movie quote or song lyric. It also helps that they have the cutest taste in text designs as is, so you could totally give them your desired phrase for them to innovate with.
For The Foodie
In perhaps one of my favorite design concepts of all time, Manila Takeout is the brilliant fusion of fashion and food through limited edition t-shirts. Their pieces are a collaboration between sought-after local artists and well-loved restaurants in the metro. These collaborations produce visually stunning typography-based tops that give "you are what you eat" a stylish new meaning.
For The Girl On The Go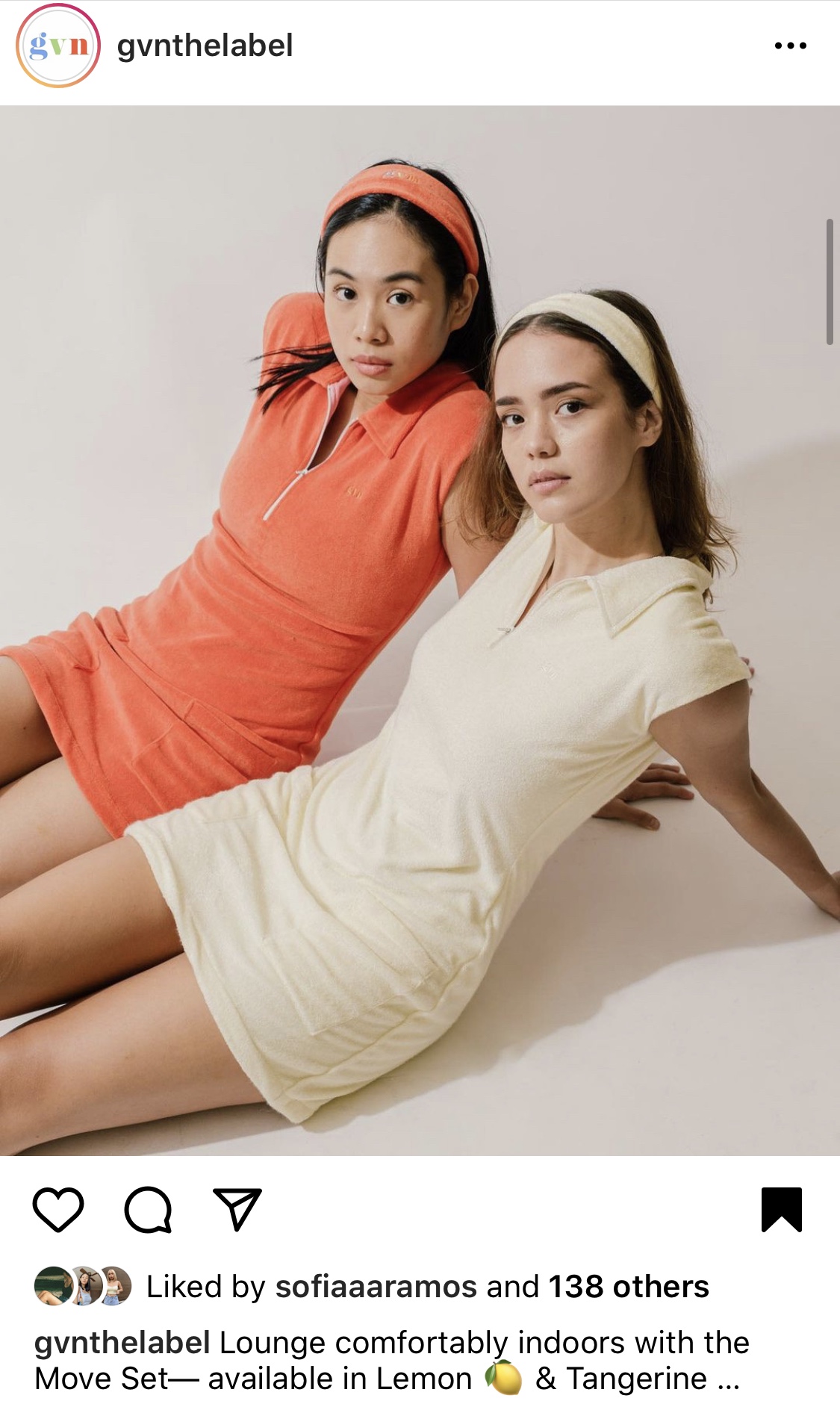 Girlbosses have places to be and people to see, and with a lifestyle as busy as that, they'll need an outfit that can keep up. Enter: GVN The Label. Their recently released Move Set is the perfect pick for anyone who wants to get things done and look good while doing it. The headband and dress set come in the most comfortable terry towel fabric, a welcomed deviation from tight spandex leggings or binding sports bras.
For The Sophisticated Fashionista
Believe me when I say that as a fashion enthusiast myself, one of the best gifts you can receive is the kind you can get creative with. Statement accessories from Luisa Jewellery would be a hit for your style-savvy pals because these non-tarnish, vintage-inspired finds are perfect for layering with other beloved pieces.
For The Beach Bum
The thing about tropical jetsetters is that they're very particular about their swimwear. It's hard to get them just any kind of beachwear because they usually have a very specific criteria for the fit based on their body type that may be hard to confirm online. Getting them a coverup is much safer and a lot funner to pick out! These button downs from Arapilak and Craftcha are made from recycled floursacks, so you can be sure your purchase is both good for the closet and the environment.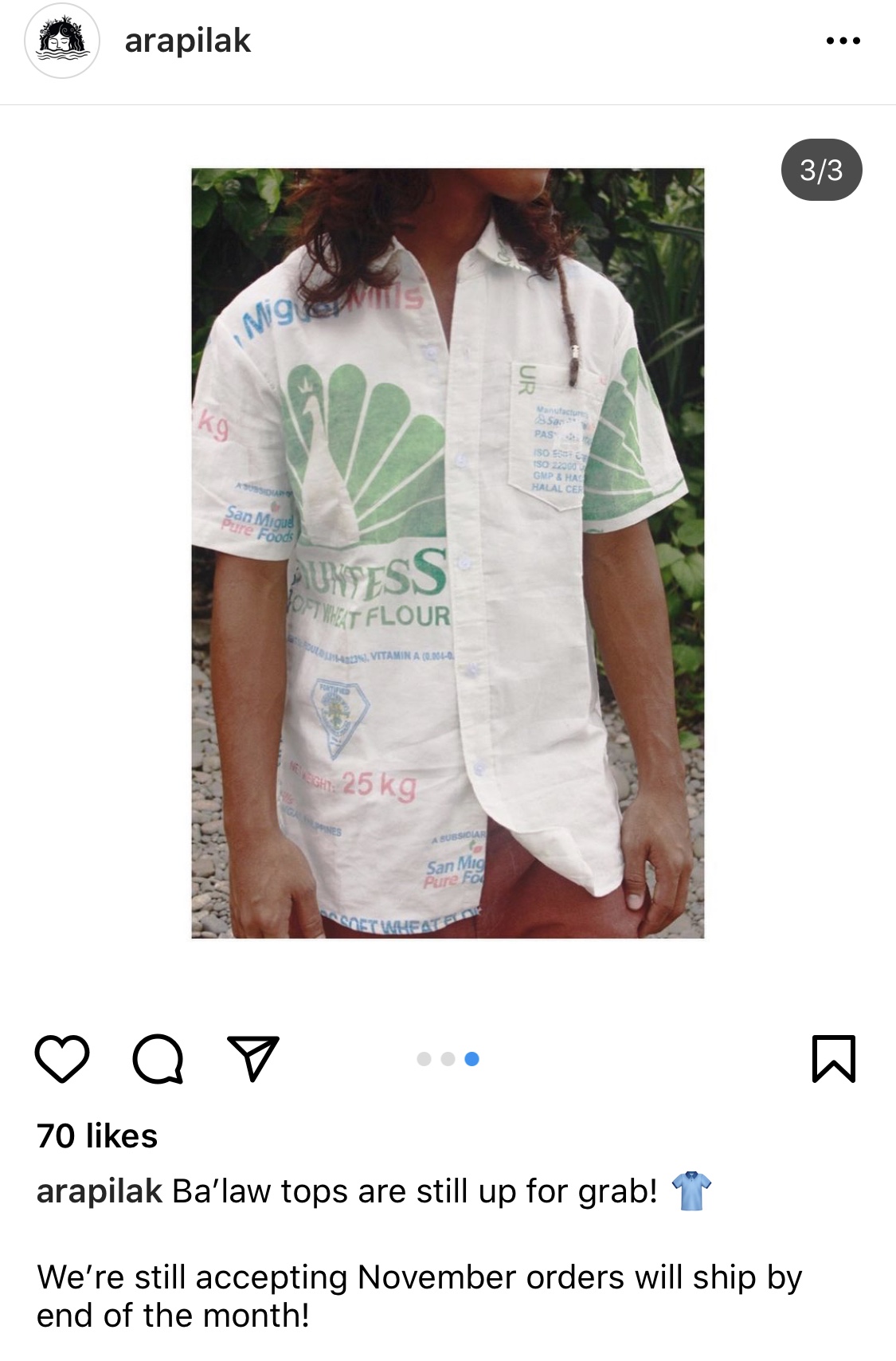 For The Y2K Baby/E-Girl
The 2000s fashion revival has had its moment all quarantine long. With E-girl styles incorporating "indie kid" and Y2K aesthetics, I've been seeing a huge boom in the beaded accessories trend. Wear Raya's and Double Plus Good's handmade accessories are the ultimate quirky dream with colorful palettes and playful charms.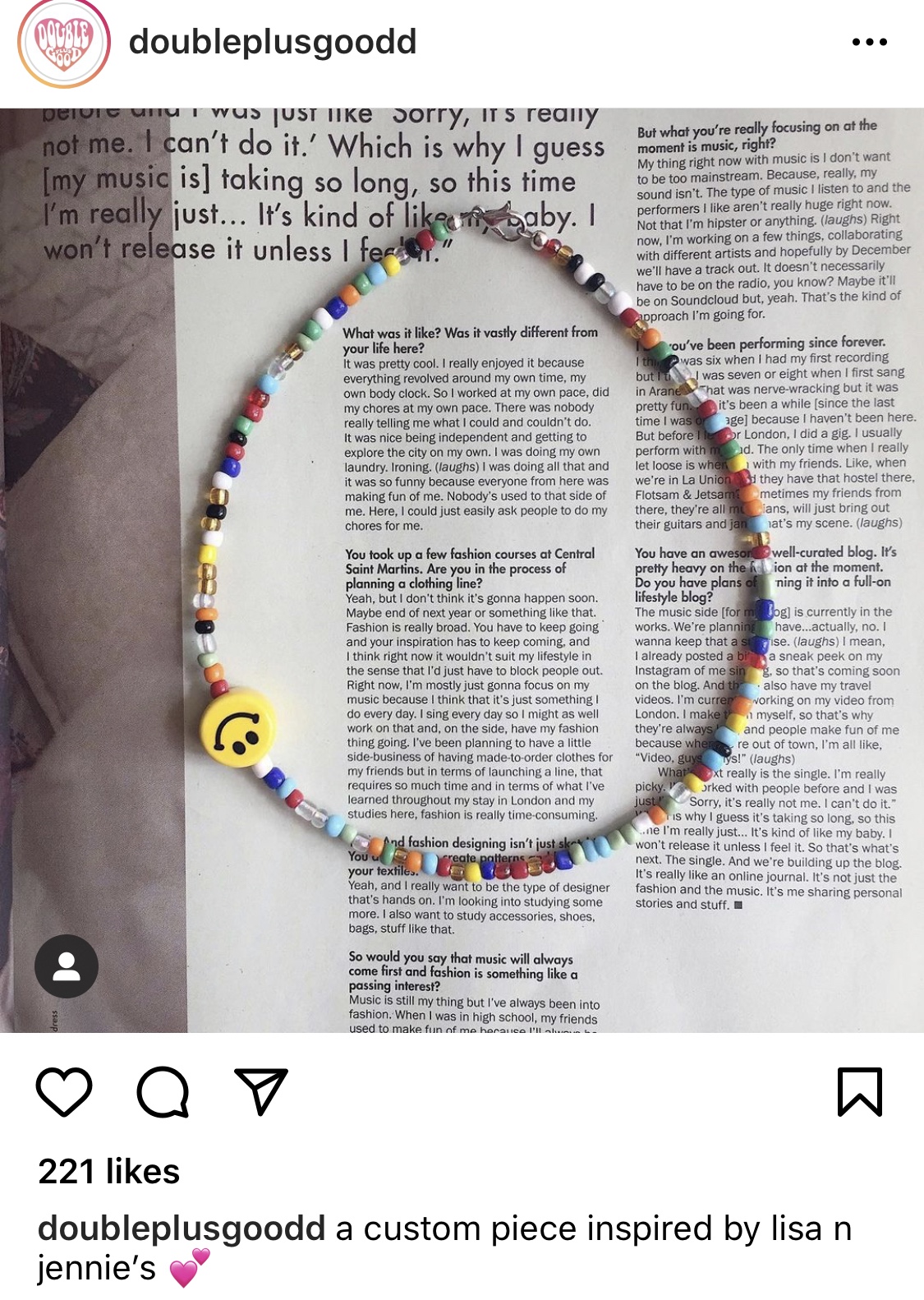 For The Baddie
For the ultimate ABG (Asian Baby Girl) in your life, she'll want something that can show off her figure in the most tasteful way possible. This bodysuit from Tesla Islands is an homage to vintage swim collections on the runway— in fact, what I love so much about this particular suit is its resemblance to this Chanel Spring 1995 one-piece. We love a good designer inspired moment!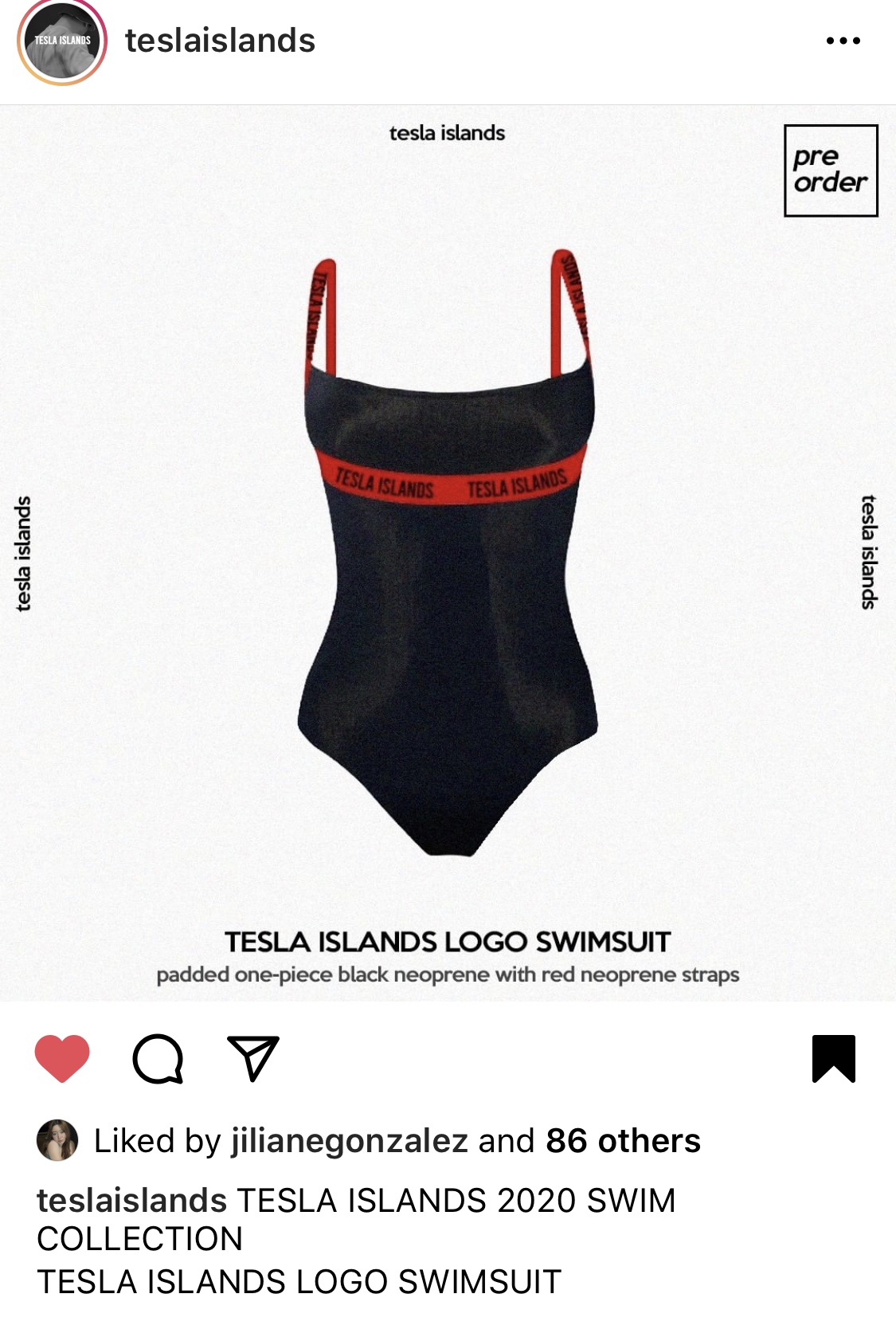 For That Friend That Wears Only Basics
I'm a huge believer in basics— no wardrobe can be complete without simple key pieces to innovate from. These ribbed halter dresses from Always, Tinnie and Separi Wear elevate the usual plain dress with interesting cuts and lengths. Always, Tinnie's Cadence features a form fitting knee-high dress similar to a men's undershirt, while Separi Wear's BodyFlow Knit Dress is its longer cousin with a keyhole cut back.
For The Guy Who Wants "Anything"
Clean, crisp, and easy on the eyes, these cotton shirts from Hover Men are as much relaxed as they are classy. No matter the occasion, the indecisive guy in your life will get tons of wear out of this timeless piece.
What are you getting this Christmas?